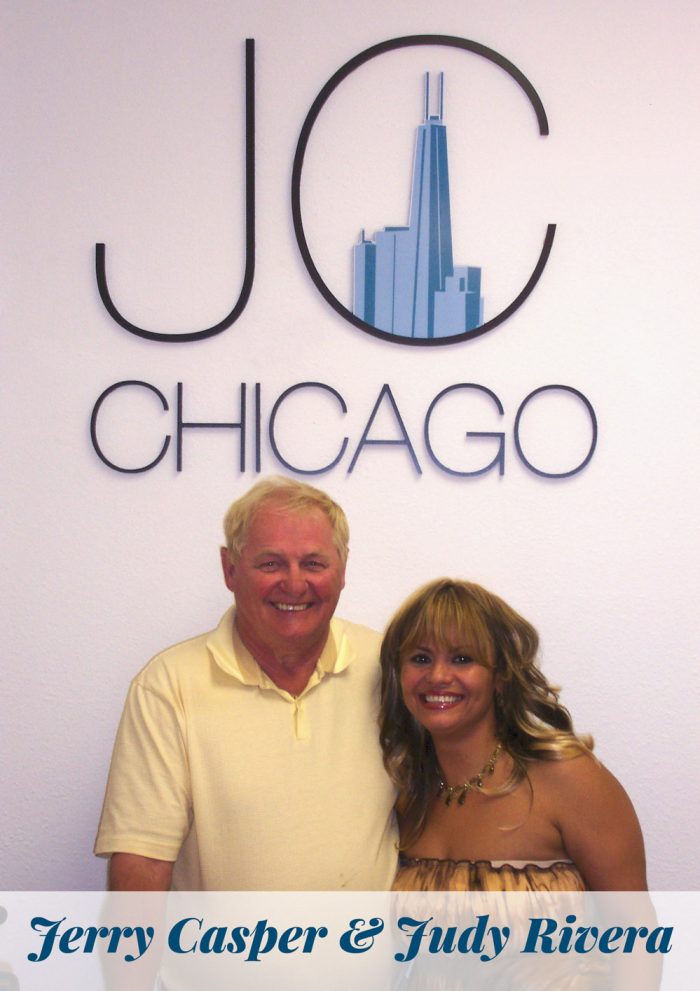 Our mission at JC Chicago Hair Creators is to give our clientele a higher quality of life through exceptional hair loss restoration services. We do this by taking a unique, personable, professional approach to every hair loss case that we oversee and providing nothing short of the highest in quality hair replacement solutions.
Judy Rivera
the owner of JC Chicago Hair Creators truly believes that it's important to know who you are doing business with prior to doing business with any merchant. We want you to understand the quality service and products we're offering at JC Chicago Hair Creators.
Experienced Hair Master Technician
Throughout my career I've also taken various courses and gained numerous certifications to expand my credentials. I've worked for top salons in Las Vegas and Chicago and have numerous seminar hours of training by the best hair companies in the industry. I've met brilliant and wonderful people through the years and thanks to the knowledge they've imparted on me, I've continued to grow professionally.
Today I'm out on my own with the knowledge and desire to help people look their very best and feel confident in their self-image. My job is to analyze the client's scalp and body chemistry to determine which hair replacement works best when it comes to looks and consistency.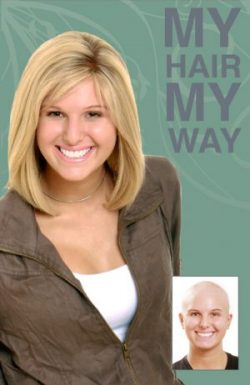 I have over 30 years of hands-on Hair Replacement experience using the latest in hair technology and my main objective is always to help all my clients with the best hair and styles to fit their life's style. I educate my clientele on how to properly wear and work with a hair replacement unit that suits them, so they feel confident with their hair and comfortable in their daily lives. Currently, we have the ability to acquire mostly any hair replacement units in the market and we specialize in custom designing to your needs.
Thank you so much for taking the time to read my background! If you have any further questions feel free to call me, at 702-285-8627, or visit our location in beautiful Las Vegas, NV.